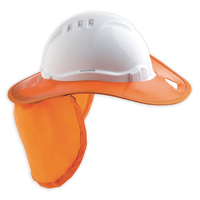 ARTC which is The Australian Rail Track Corporation is an Australian Government-owned statutory corporation. It operates one of the largest rail networks in the nation spanning 8,500km across five states.
Type 1 hard hats for industrial use must be worn in ARTC workplaces. Protective Helmets are designed to reduce the risk or severity of injuries caused by objects falling onto a worker's head or the head striking against a fixed object. Protective helmets should comply with the requirements of AS/NZS 1801 Occupational Protective Helmets.
Like any site in Australia, Safety helmets must be replaced in any of the following situations:
After suffering any heavy blow or impact

After showing signs of damage, distortion or cracking - after 3 years working life (from date of issue which must be marked inside the shell at the time the helmet is issued to the worker).
A new point that has recently come to our notice is all hard hats are to be fitted with broad brims for sun protection. Broad brims are not required at night, in the rain, inside buildings or within tunnels. When workers are operating plant that does not have a fully enclosed cab, they should wear safety glasses in the event of an airborne eye injury.
Some of the broad brim safety helmets that are available are broad brim hard hats with a fixed brim like this;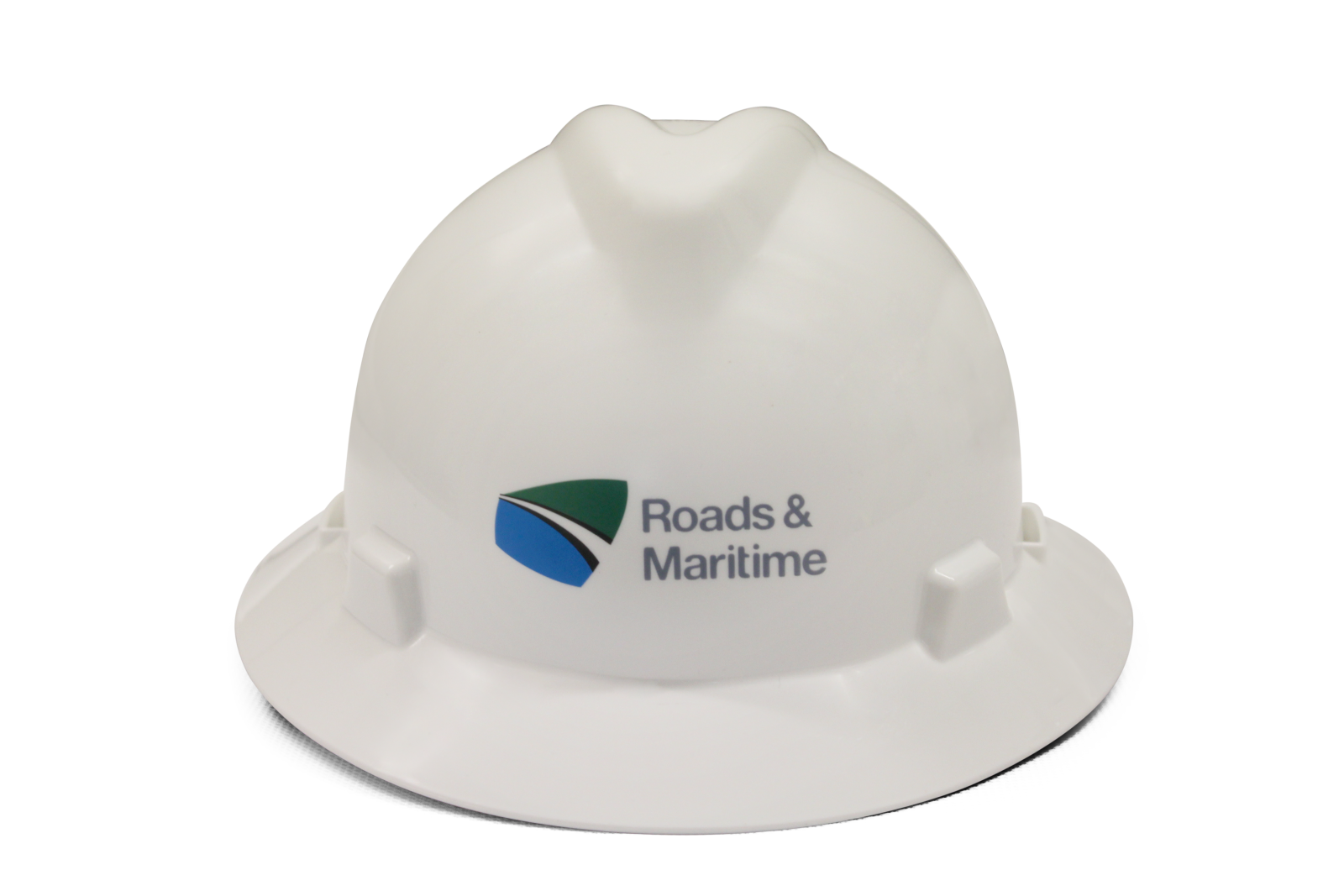 Or a standard type 1 hard hat with a retro fitted hard hat sun brim like this;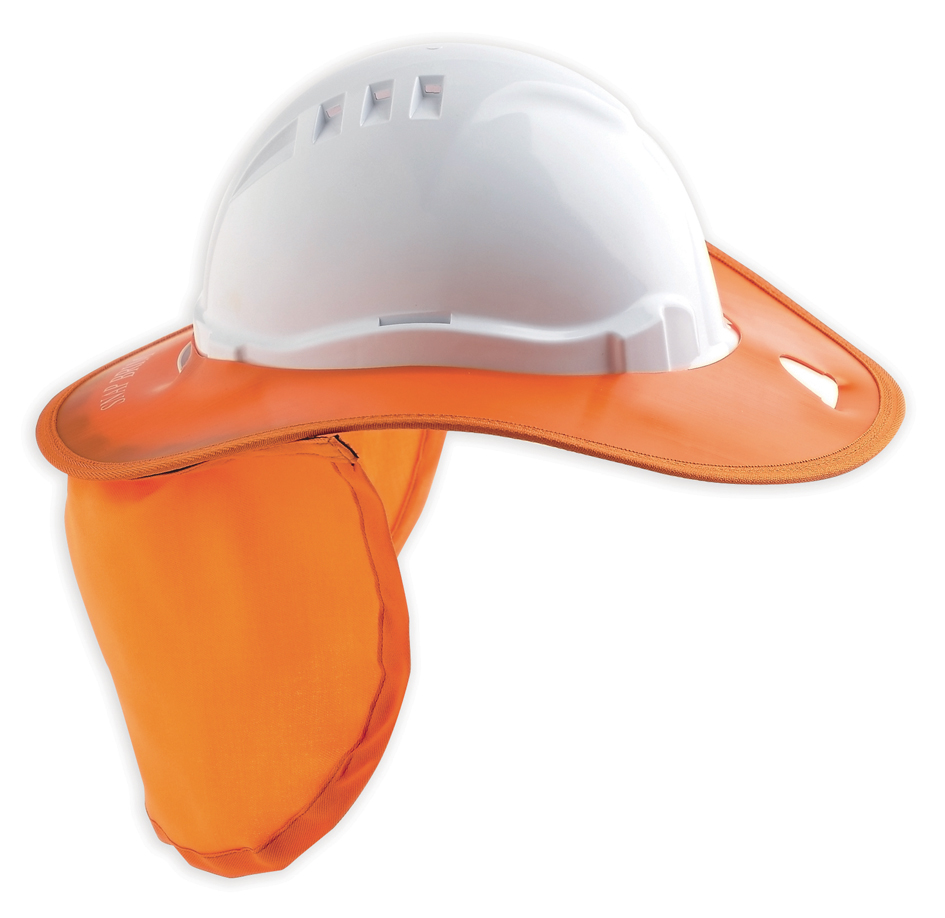 When workers are operating plant without a FOPS/ROPS or appropriate roof cover, where there is the possibility of something falling onto the operator, then a hard hat is required.
Helmets which are used infrequently and stored as per above requirements need not be replaced at 3 yearly intervals – the user should examine the helmet regularly with replacement based on condition.
We trust this article helps you choose the correct head protection for your next ARTC shutdown or next time you need to