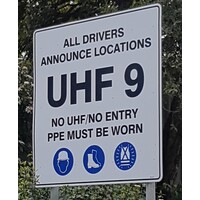 Mandatory Safety Signs are very popular in Australia, find out here what they are used for...
Mandatory signs specify that an instruction must be carried out. Symbols (or "pictograms") are depicted in white on a blue circular background. Sign wording, if necessary, is in black lettering on a white background.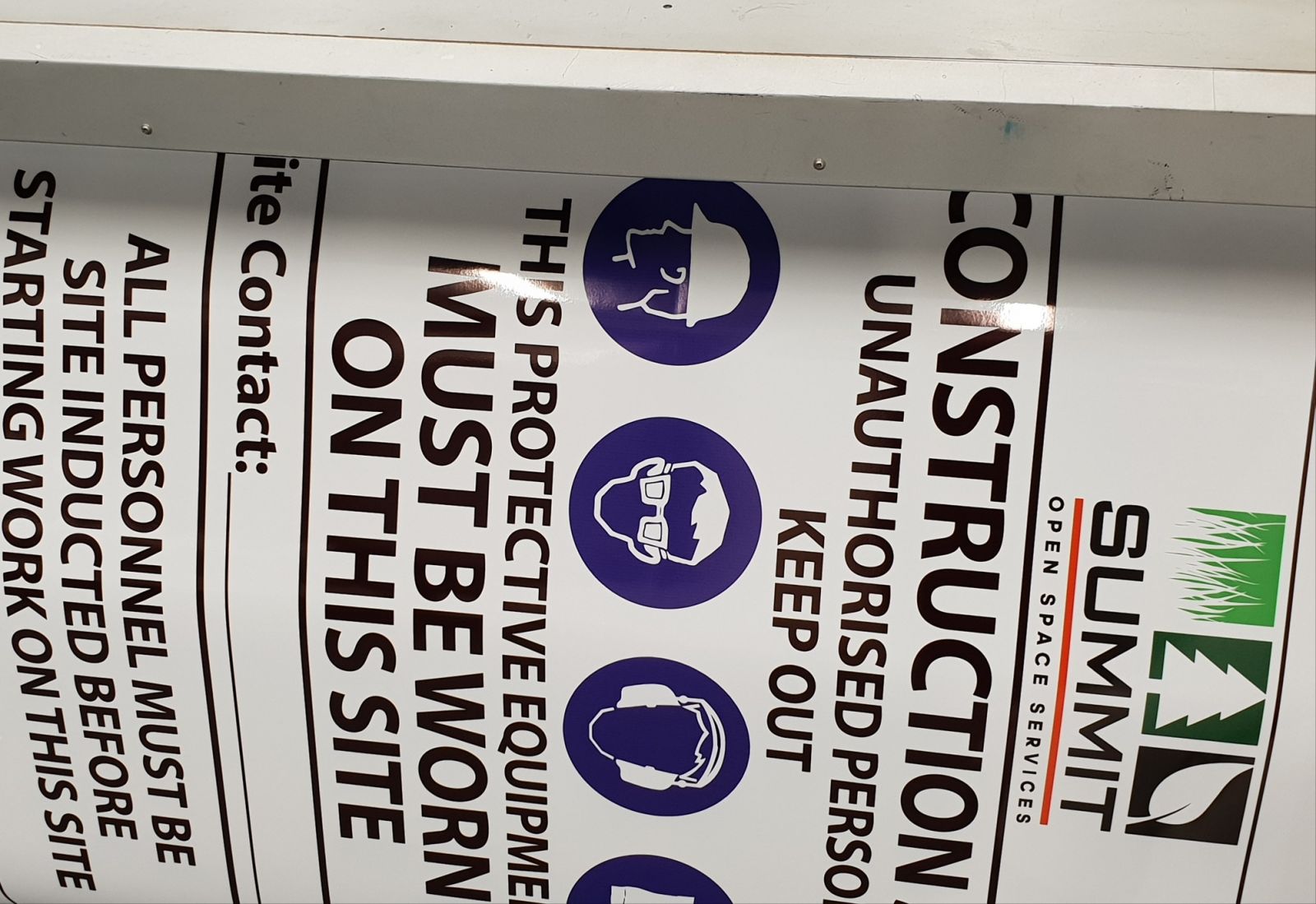 Industroquip are an Australian manufacturer of Mandatory Safety Signs providing high quality safety signs to industry Australia wide and beyond.
For all your Mandatory Safety Signs reach out to our team today on 1300 554 192.