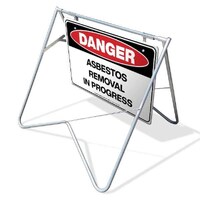 What safety signs do I need for asbestos removal?
We often get asked what safety signs will I require if I'm undertaking asbestos removal.
Asbestos is an extremely dangerous building material that was commonly used in Australia many decades ago and has been responsible for many deaths.
Asbestos is often found in:
Flat and corrugated sheeting form

Cement pipes

Lagging insulation on pipes

Insulation

Adhesives

Textured Paints

Floor Tiles
And even in brake pads of old cars.
If you breathe asbestos fibres, you may increase the risk of several serious diseases, including asbestosis, mesothelioma and lung cancer. Asbestos exposure may increase your risk for cancers of the digestive system, including colon cancer.
The obvious safety sign to use in this situation would be a Danger Asbestos Removal in Progress Sign to notify people nearby including the workers on site of the presence of potentially deadly asbestos dusts caused by demolition and/ or removal of asbestos building materials on site.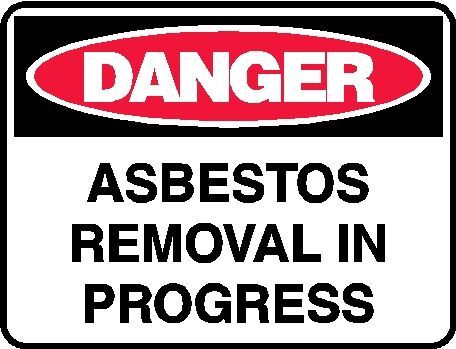 We also strongly recommend that you place mandatory safety signs notifying those in the proximity of asbestos removal project to wear appropriate respirators.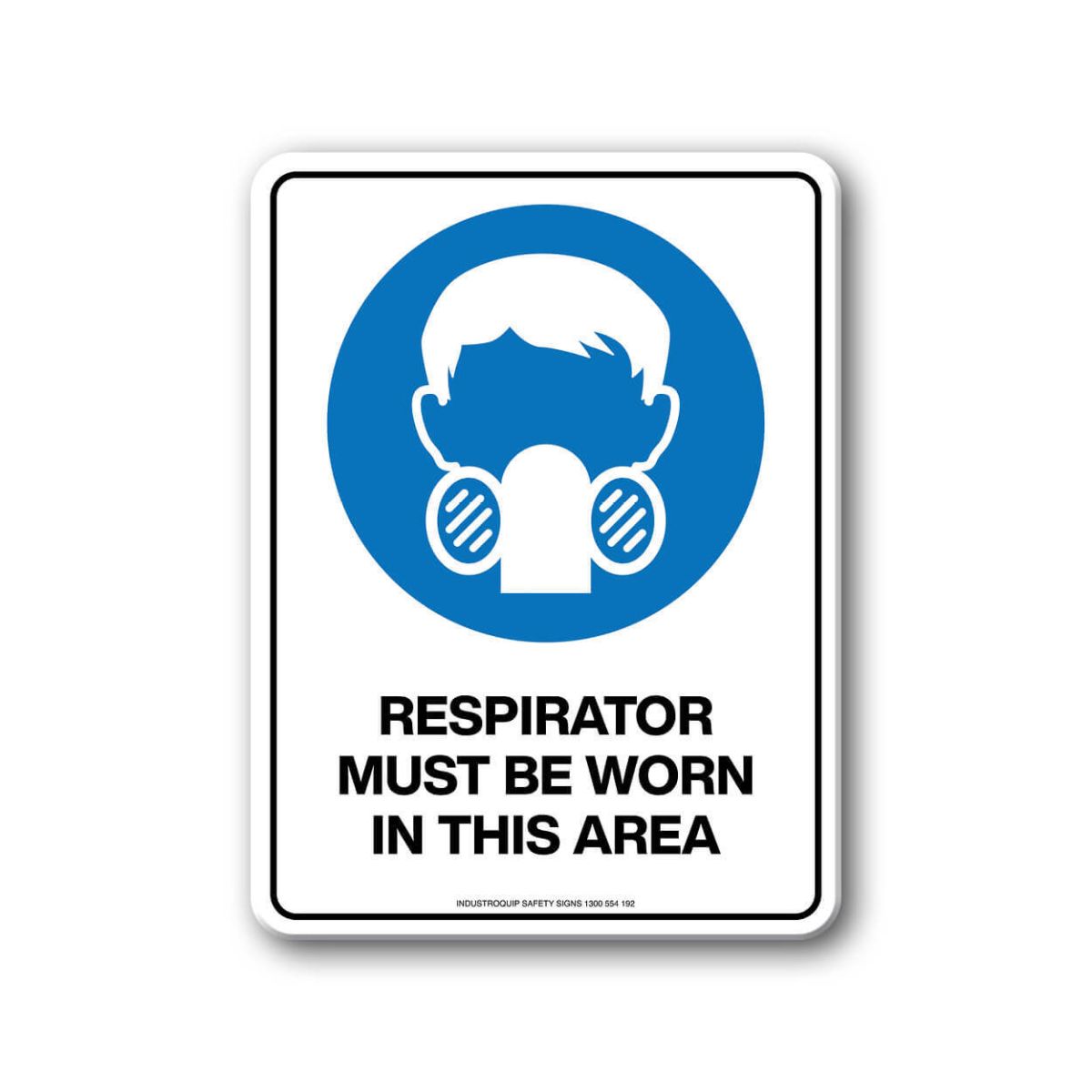 Masks with the correct P3 Filters are an absolute must have in such situations.
Some states or regions require you to display the licensed asbestos removers name, contact number and license number to show that works are being completed by authorized and trained asbestos removers that are aware of safety precautions required along with the correct tools, equipment and knowledge to dispose of the asbestos properly also clearly.
If you require asbestos removal safety signage or any other safety products like respirator masks, asbestos disposal bags, coveralls, disposable boot covers, cleaning wipes etc please reach out to the team at Industroquip, we hold large stocks ready for past delivery direct to your asbestos removal sites Australia Wide. Call us on 1300 554 192 or email the team at sales@industroquip.com.au