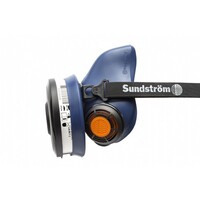 As the Australian distributor of Sundstrom respirators we are often asked what is the expiry date or shelf life on Sundstrom respirators.

Sundstrom design and manufacture World Class Respiratory Protection Equipment, therefore Sundstrom products are sold and used in almost every country on the planet meaning instruction manuals have to be written in every language which sometimes makes it hard to find the information you require.
If you go to page 32 of the instruction manual provided with every SR100 or SR200 shelf life it states, the half mask SR 100 and full face SR200 have a shelf life of 10 years and SR 90-3 5 years from the date of manufacture which can be established by examining the date wheel in the filter attachment of the mask.
We hope this assists, if you have any further questions in regards to the Sundstrom range of Respiratory Protection Equipment please contact our friendly team on 1300 554 192 or ask in the instant chat box below.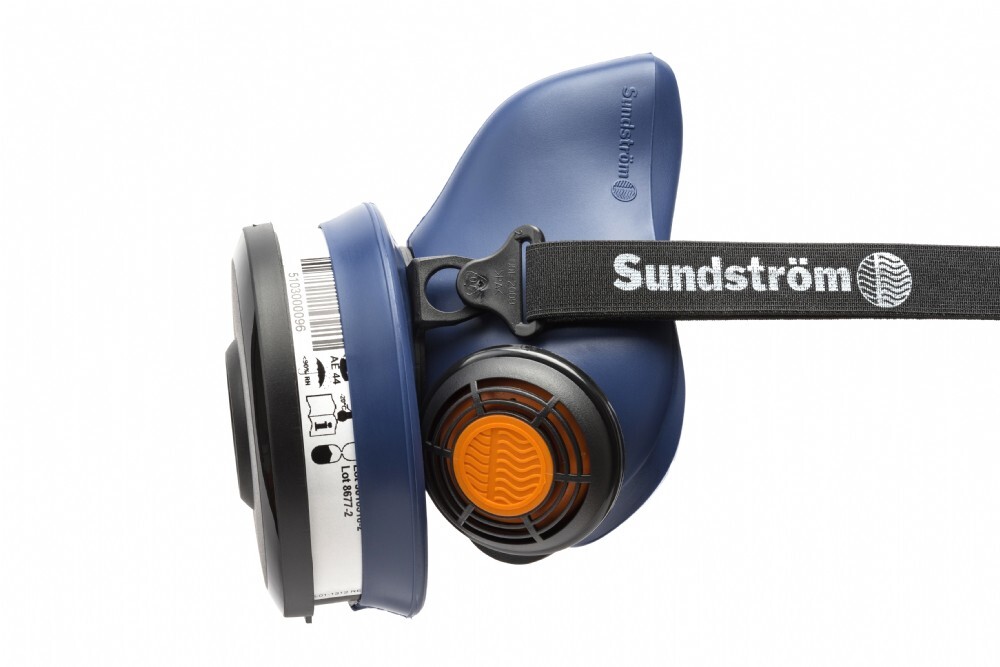 Industroquip stock a large range of Sundstrom Respirators & Filters ready for delivery direct to your site anywhere in Australia or New Zealand - FAST!
We also provide a full range of spare replacement parts to suit all the latest models of Sundstrom masks.
So if you need Sundstrom SR100 Mask in Sydney or an SR510 Filter in Perth a replacement head strap for Sundstrom respirators in Newcastle the team at Industroquip Safety are here to help.