Need to seperate Pedestrians & Forklifts in your warehouse?
Industroquip Warehouse Safety Barriers will help you seperate forklifts and pedestrians on the shop floor as well as in the loading docks and car park, Industroquip has a large range of guard rail systems, forklift safety barriers, warehouse handrail systems, racking protection systems and bollards.
Industroquip have a large range of warehouse safety barriers available from heavy duty speed rated barrier systems to simple modular bolt together pedestrian handrail systems.
Industroquip warehouse safety barriers are available in kit form or we can install them in your warehouse for you anywhere in Australia or New Zealand.
Contact Brendan Clayton today on 0438 010 519 to discuss your warehouse safety barrier needs.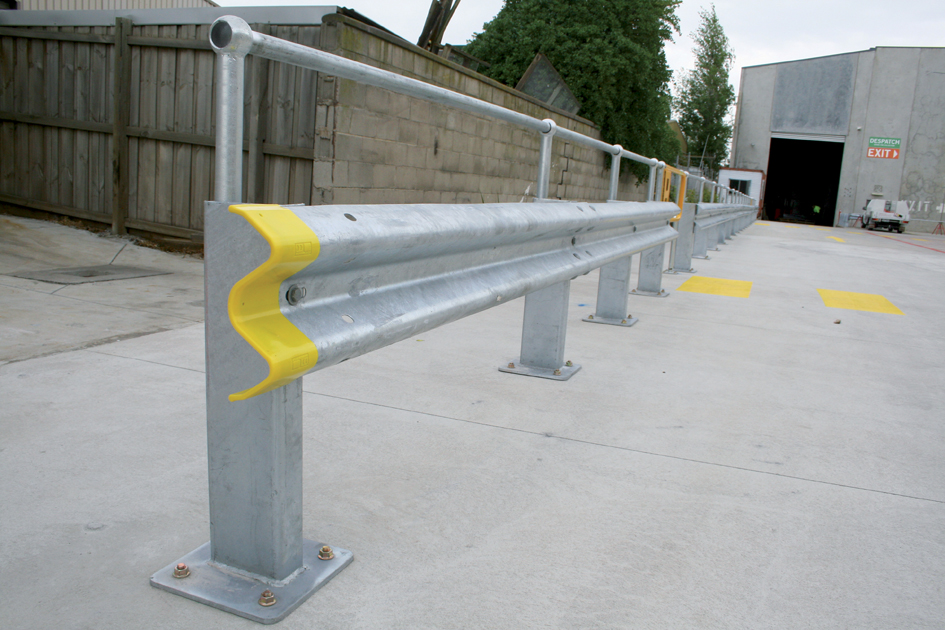 Industroquip also offer complete warehouse safety upgrades, workplace traffic management plans and much more put us to the test on your next warehouse safety upgrade or fitout.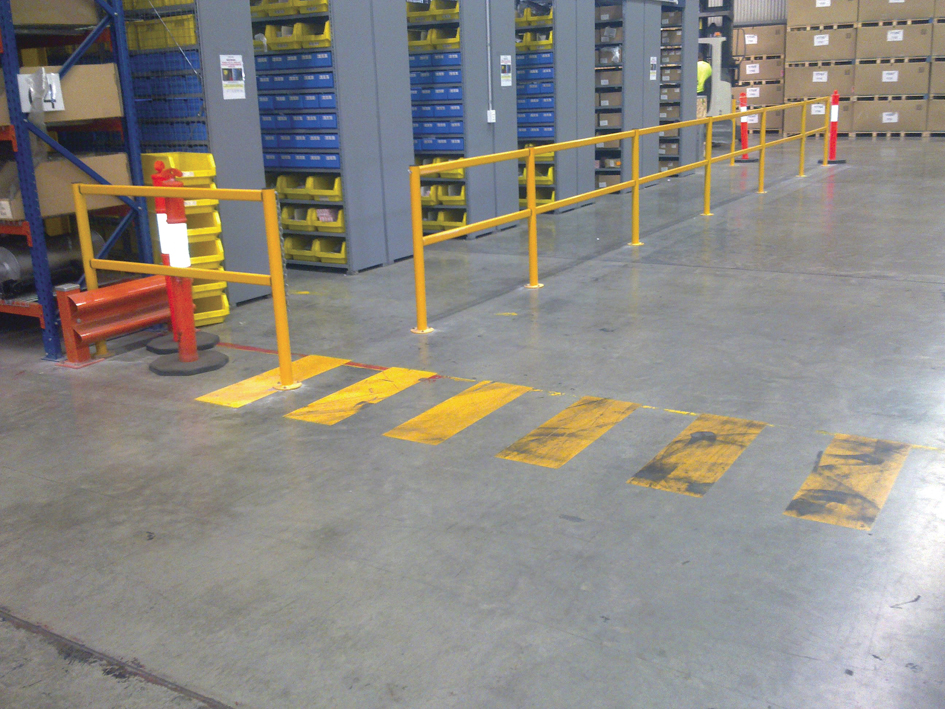 Warehouse Safety Barriers Melbourne, Safety Handrails Sydney, Modular Industrial Handrail Systems, Barrier Installs Sydney, Forklift Safety Barriers Sydney, Forklift Safety Barriers Melbourne, Forklift Safety Barriers Brisbane, Machinery Guard Fences, Industrial Safety Fencing